checkFri frakt på ordre over kr 1.000,–
checkRask levering
check14 dager åpent kjøp
Carbon for lightweight, TOPRO for quality
Beskrivelse
Modern, slender and lightweight carbon rollator where elegant design and functionality are combined to meet users' expectations. This design combines to guarantee the highest level of TOPRO quality, safety and stability at a weight of just 6.1 kg*.
* Weight including shopping bag 6.6 kg.
---
High level of quality
Safety, high durability, a patent-pending brake and various sophisticated functions are notable features of the TOPRO Pegasus.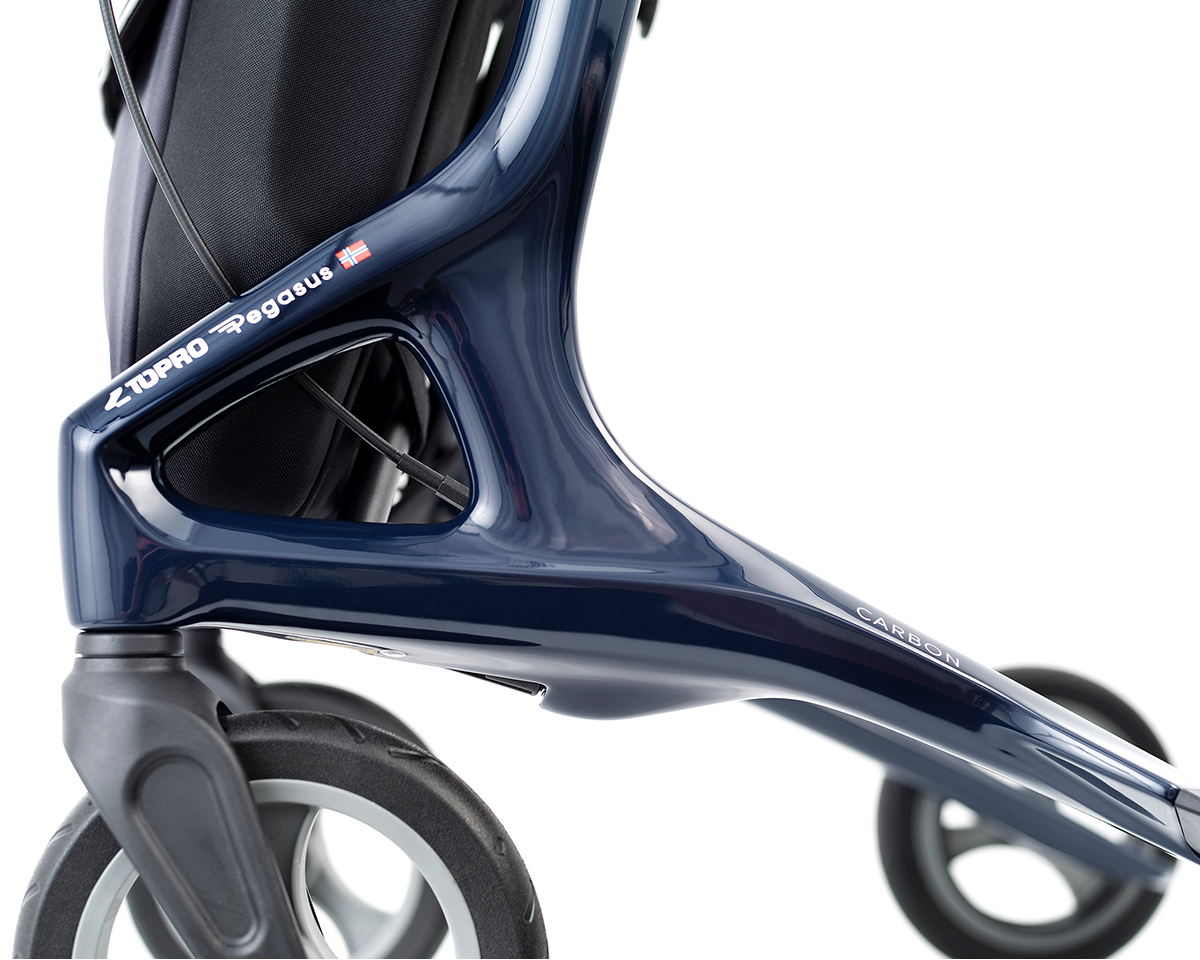 ---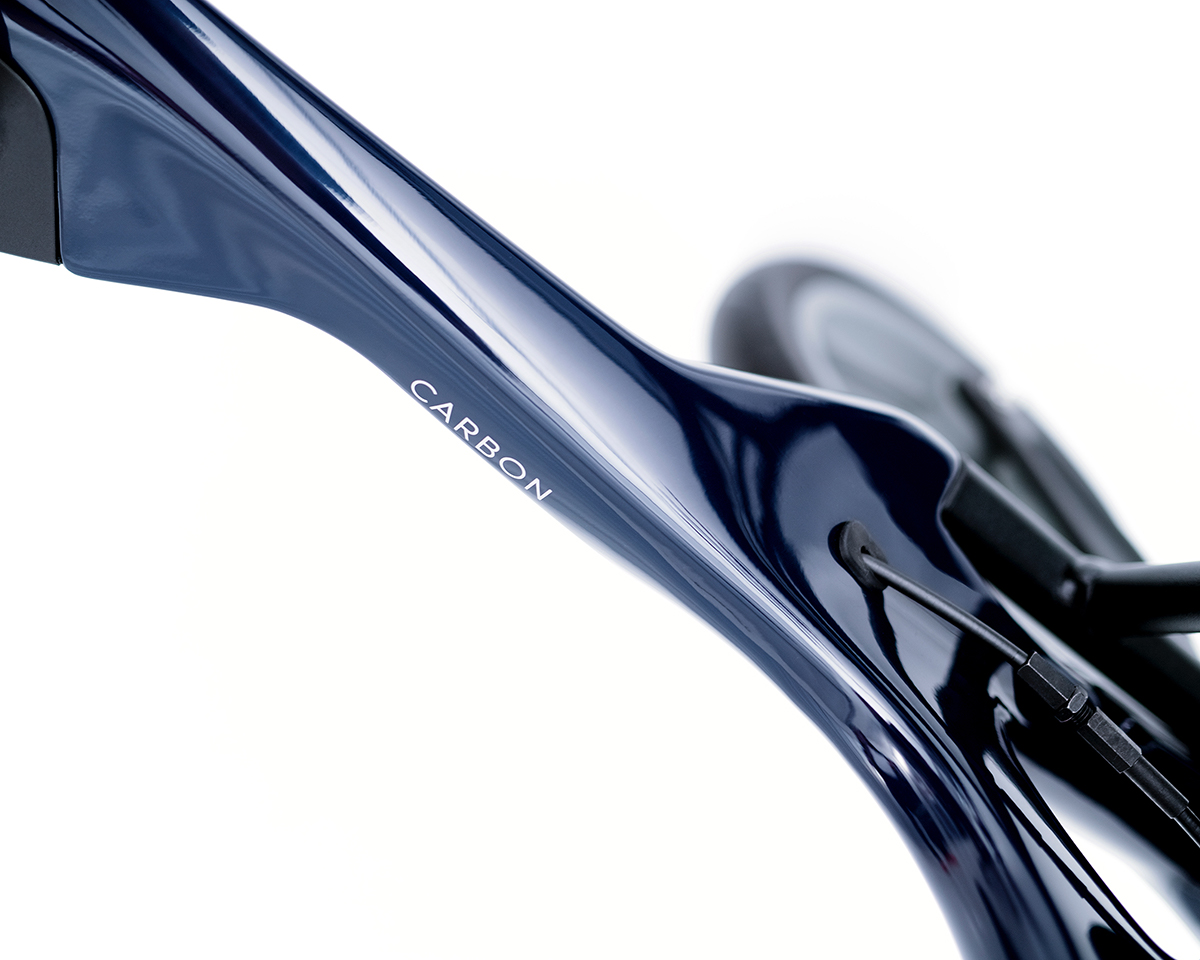 Safety in the dark
Reflectors on the frame, lock wheels and shopping bag provide 360 degree visibility for safety in the dark.
Sophisticated design
Partly integrated brake cables and modern reflective panels on the frame.
---
User friendly height adjustment
A numeric scale enables easy adjustment of the handles.
High level of comfort
Easy handling and manoeuvrability.
Shock-absorbing tyres and ball bearings in wheels and forks for a comfortable ride.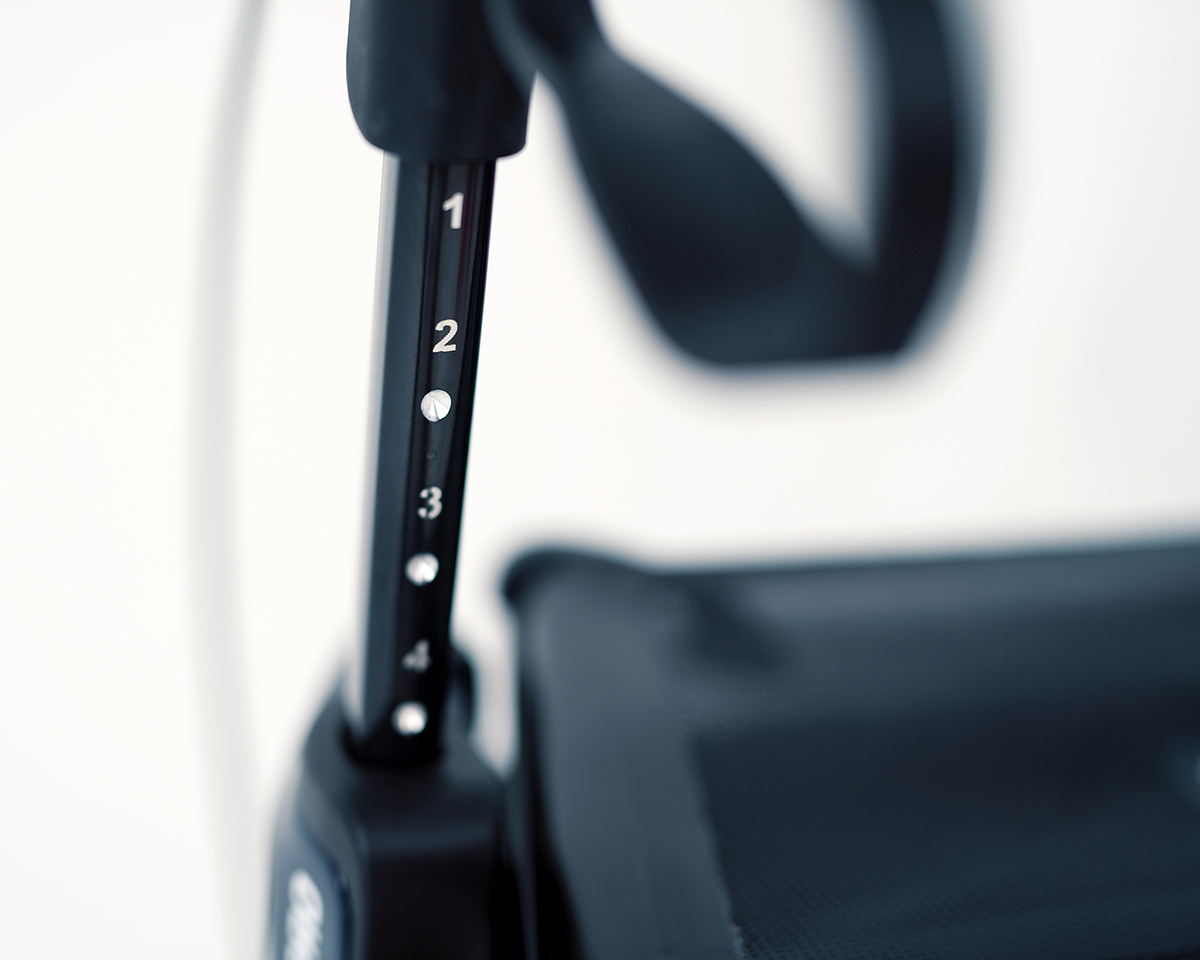 ---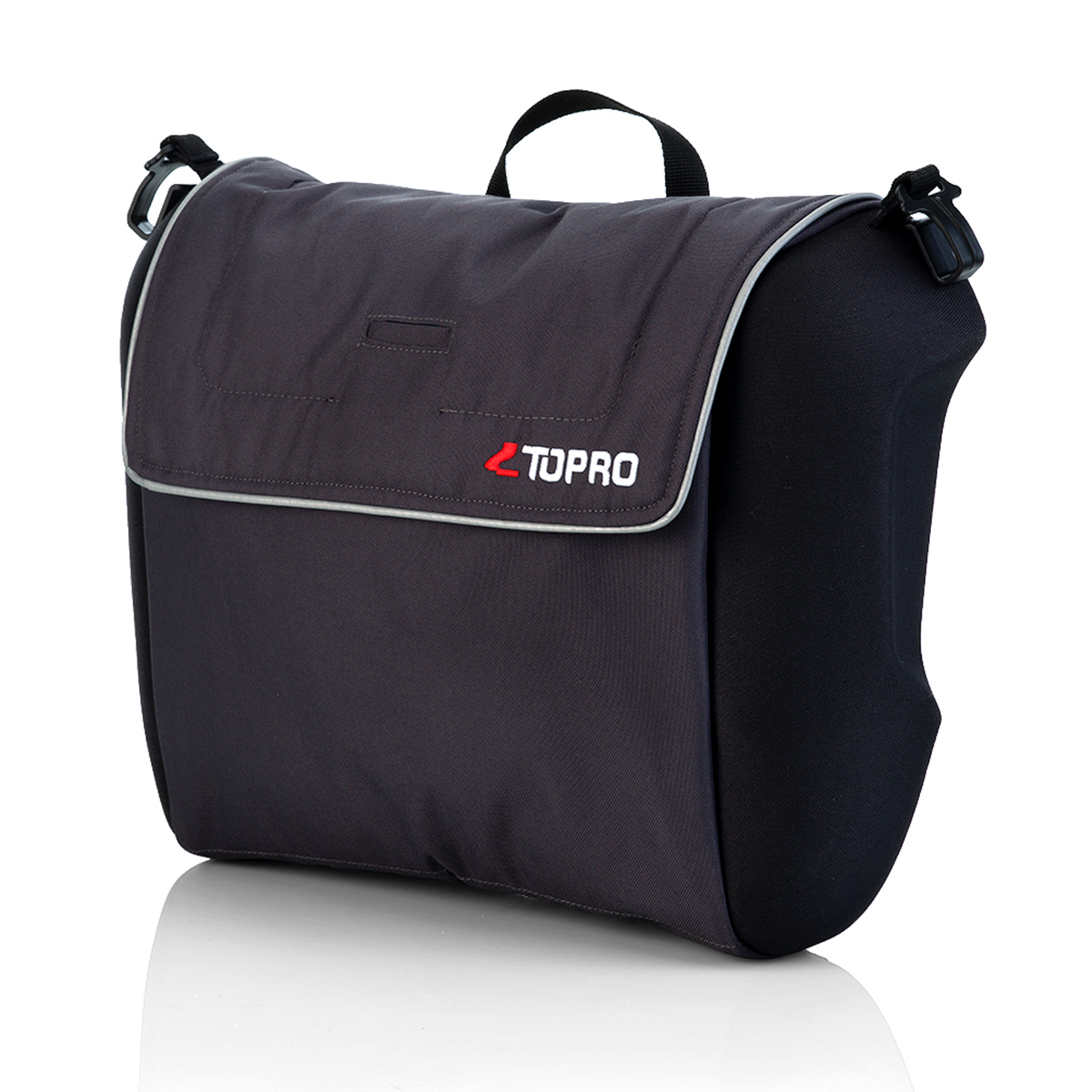 Elegant and practical shopping bag
The elegant rollator design continues with the shopping bag. Detachable and practical, with internal pocket providing a storage option for small items, such as keys and a purse.
Its retracted position provides increased forward view to improve user safety. Carries up to 10 kg.
---
Spesifikasjoner
| | |
| --- | --- |
| Anbefalt brukerhøyde | 150–200 cm  |
| Maks. brukervekt | 130 kg  |
| Maks. kapasitet handlebag | 10 kg / 15 l  |
| Håndtakshøyde | 790–976 mm  |
| Håndtak | Ergonomiske – flere gripeposisjoner (TOPRO Ergo Grip) |
| Gripedistanse kjørebrems | 70 mm  |
| Avstand mellom håndtakene | 470 mm  |
| Sittebredde | 435 mm |
| Setehøyde | 630 mm  |
| Snudiameter | 840 mm  |
| Største høyde | 1015 mm  |
| Største bredde | 640 mm  |
| Største lengde | 650 mm  |
| Diameter for-/bakhjul | 200 mm  |
| Bredde for-/bakhjul | 36 mm  |
| Mål sammenlagt (l × b × h) | 650 × 273 × 803 mm  |
| Produktvekt (uten handlebag) | 6,1 kg  |
| Produktvekt (inkludert handlebag) | 6,6 kg |
| Bruksområder | Innendørs & utendørs |
| Art. nr. | 815020 + fargekode |
Tilbehør
Omtaler
Skriv din egen produktomtale